Skip to Main Content
It looks like you're using Internet Explorer 11 or older. This website works best with modern browsers such as the latest versions of Chrome, Firefox, Safari, and Edge. If you continue with this browser, you may see unexpected results.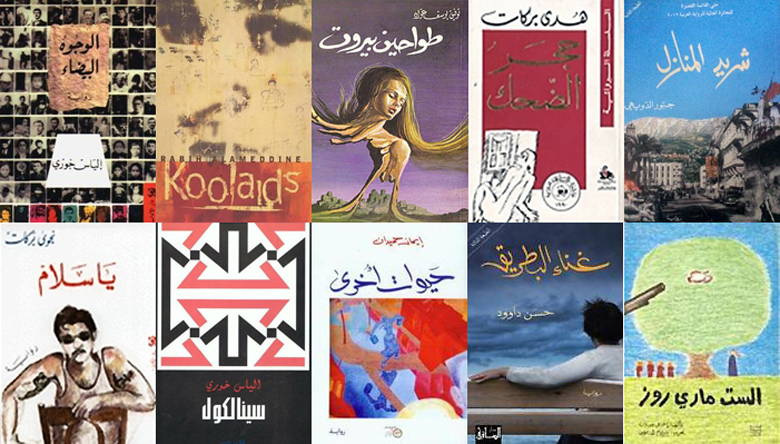 Scroll down to view a short list of novels, poetry books, war in literature books, articles and conferences about the Lebanese Civil War.
This is a small selection, for more titles search the library Catalog.
Selected List of Lebanese Civil-War Novels