Skip to Main Content
It looks like you're using Internet Explorer 11 or older. This website works best with modern browsers such as the latest versions of Chrome, Firefox, Safari, and Edge. If you continue with this browser, you may see unexpected results.
Trans-Arabian Pipeline
TAPLINE - Trans-Arabian Pipeline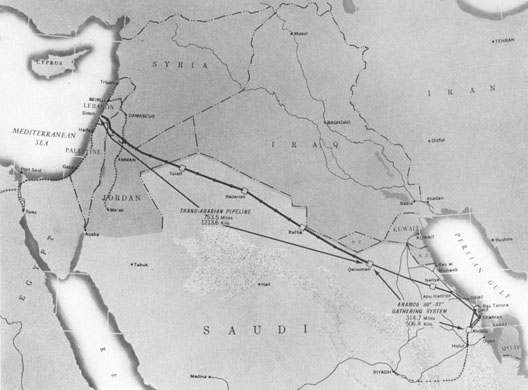 Sidon Terminal: The terminal at Zahrani just south of Saida in Lebanon was the end station of the Trans-Arabian Pipeline.
* Mirrored at Al Mashriq in collaboration with AUB.
Lebanon Petroleum Refineries and Pipelines
Search the library Catalog to find books, theses, and other materials available in the University Libraries.
Selected Titles
AUB Theses on Oil Refineries in Lebanon