Skip to Main Content
It looks like you're using Internet Explorer 11 or older. This website works best with modern browsers such as the latest versions of Chrome, Firefox, Safari, and Edge. If you continue with this browser, you may see unexpected results.
Guides from Other Universities
Corona Virus News Fact Checker
Fact-Checking Sites, Tools and Lists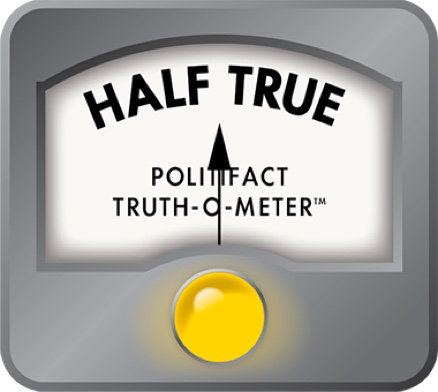 Reputable Fact-Checking Organizations

Fact-Checking Plug-ins available for download to track fake news articles.

Lists of Fake News Websites
Ask a Librarian
Nabila Shehabeddine
Subjects:
Arab, Islamic, and Middle Eastern Studies
,
Arabic Language and Literature
,
Archaeology
,
Data and Statistics
,
Digital Humanities
,
Faculty Special
,
Fine Arts
,
History
,
How do I?
,
Language and Linguistics
,
Lebanon
,
Literature (American, British, . . .)
,
Multidisciplinary
,
Music
,
Open Access Publishing
,
Philosophy
,
Political Science
,
Reference
,
Religion