Skip to Main Content
It looks like you're using Internet Explorer 11 or older. This website works best with modern browsers such as the latest versions of Chrome, Firefox, Safari, and Edge. If you continue with this browser, you may see unexpected results.
Free Bibliographic Tools
Zotero: An easy-to-use tool to help you collect, organize, cite, and share your research sources. For further details, click here.

Mendeley: a reference manager and academic social network that can help you organize your research, collaborate with others online, and discover the latest research. Refer to Mendeley guide to learn how to manage your sources.
Bibliographic Citation Management Tools
For importing citations from databases, organizing your references using specific styles and for creating a personal database of references use EndNote or EndNote Web.
---
To access these tools, go to the University Libraries webpage and scroll to Research & Teaching Support
---
New to EndNote Web!!! Click on EndNote Web and Sign-in or Create an account.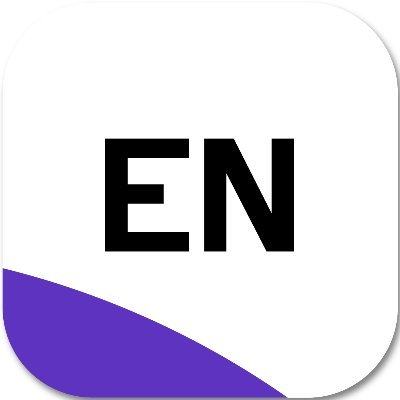 New to EndNote!!! Follow instruction on how to Download it on your desktop.